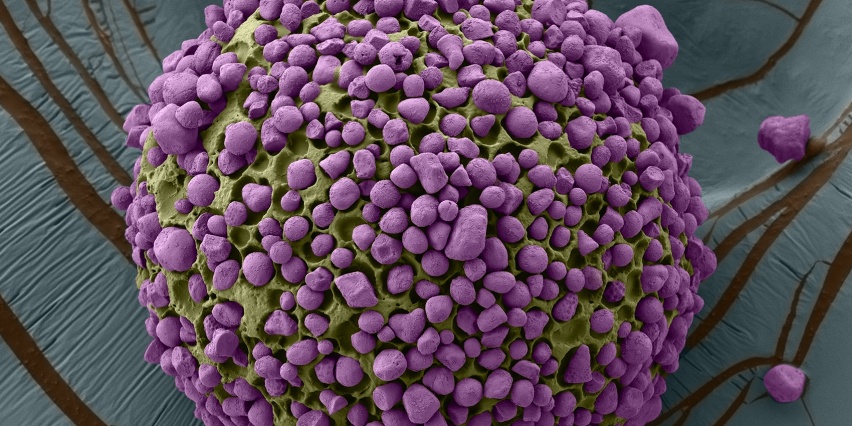 The Peterson (1957) Nanotechnology Materials Core Facility was established by Thomas F. Peterson, Jr. (1957) to assist investigators in research relating to nanomaterials.
We have a broad range of equipment and expertise to work with nanomaterials for the purposes of both characterization and imaging. Core imaging capabilities include a high performance field emission transmission electron microscope (equipped with STEM, EELS, EDS and cryo-imaging), high performance field emission scanning electron microscope and focused ion beam (equipped with STEM and cryo-imaging), a cryo-fluorescent confocal microscope for CLEM workflows, and an atomic force microscope (equipped with a liquid cell). Instrumentation for material characterization includes high throughput dynamic light scattering, nanoparticle sizing and counting, and rheometry.
These tools enable the investigator to evaluate and characterize nanomaterials synthesized in their research.
Access is available to all members of the MIT community, to the extent permitted by available capacity. Priority access is given to KI members and NCI-funded research projects in recognition of funding support. Depending on available capacity, access may be available to non-MIT users (details available on request from Scientific Director, Abigail Lytton-Jean).
The Nanotechnology Materials Core is supported in part by funding provided to the Koch Institute from a National Cancer Institute Cancer Center Support Grant.