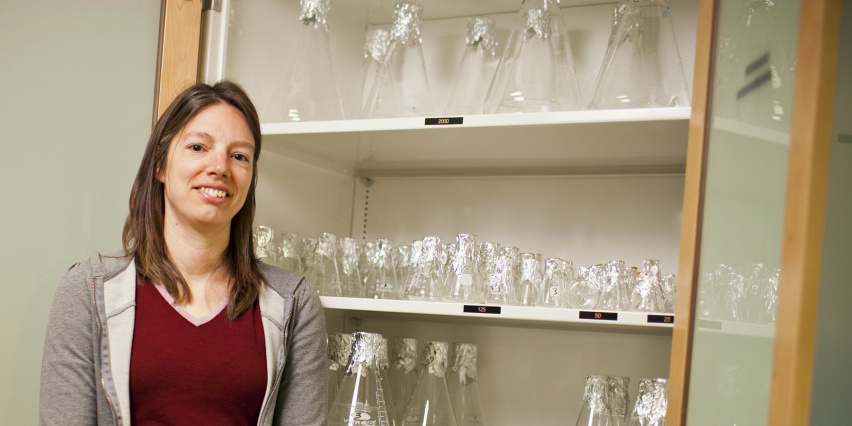 The Glassware Preparation Core Facility provides participating KI labs and Core Facilities with a wide variety of sterile and non-sterile glass and labware. Our primary goal is to consistently provide sterile glassware at an exceptionally high, tissue culture-grade standard. Access is reserved for participating KI members.
Glassware is stocked at specific locations on each floor of the Koch Institute, according to the needs of laboratories on each floor. Please notify the laboratory aide responsible for your lab if there are any major changes to your glassware needs. For those laboratories participating in the KI glassware program, glassware provided by the program is communal; if stock runs out on one floor, you may use glassware from any other floor. Primary glassware cabinets are located on floors two through five of the east side of Building 76, at the south end of the north-south corridor.
We hope you are pleased with the quality of our product. Please let us know of any concerns so we may address them without delay.